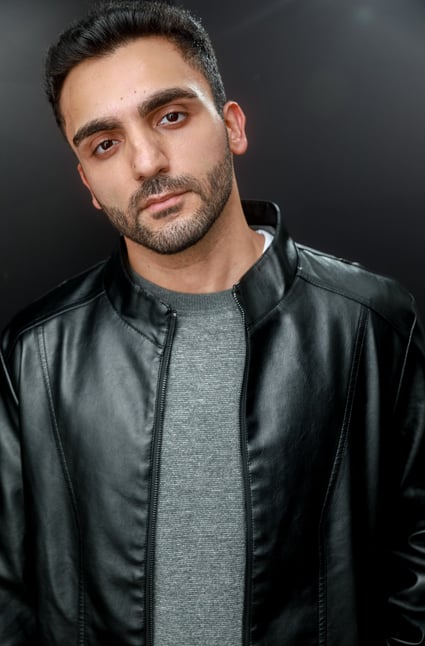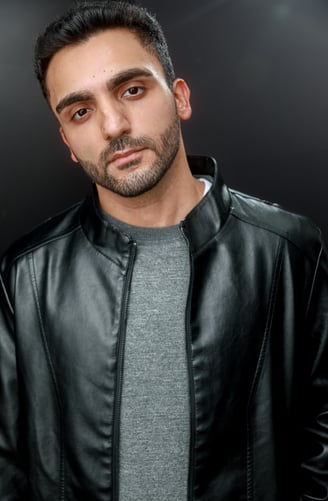 Hello there, I'm Waleed! I'm a contemplative person who feels with great intensity. Acting resonates with my curiosity and deep appreciation for life. It serves as pathway to understand the human condition in profound fashion. For me, acting is deeply meaningful and is a privilege.
Waleed is an aspiring actor with a global perspective and a solid educational foundation, holding an MBA. With a diverse background from living in various countries, Waleed brings a rich understanding of different cultures to his craft. Currently training at The Actors Room under coach Steven G. Lowe, Waleed is dedicated to refining his acting skills and bringing depth to his performances. In his downtime, Waleed enjoys playing soccer, hiking, and immersing himself in books. With a genuine passion for acting and a commitment to continuous growth, Waleed is poised to make a meaningful impact in the industry.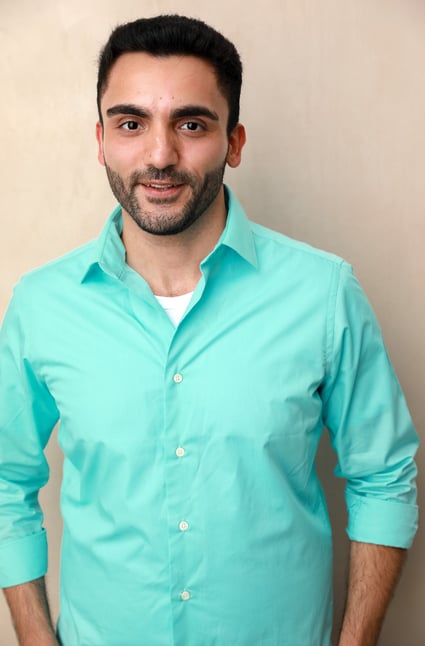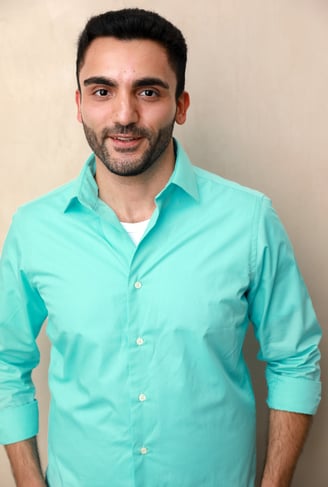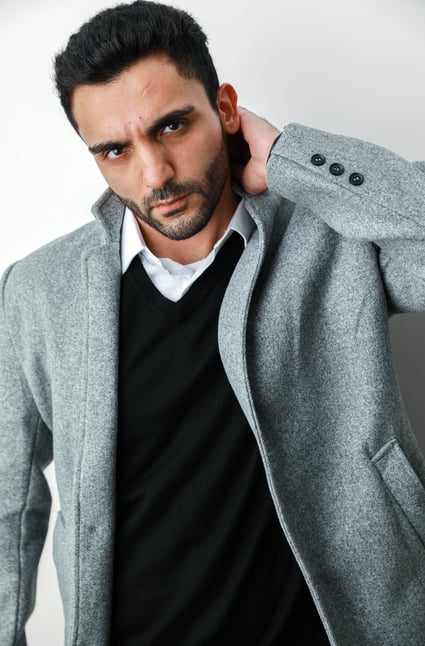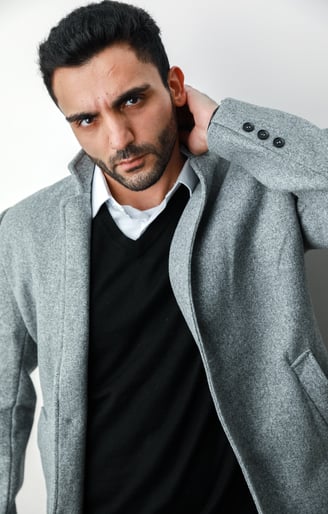 "The only way to deal with an unfree world is to become so absolutely free that your very existence is an act of rebellion."
-- Albert Camus